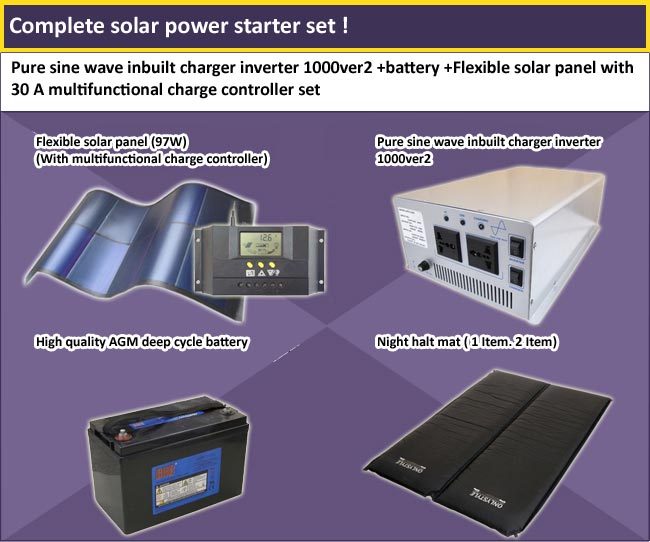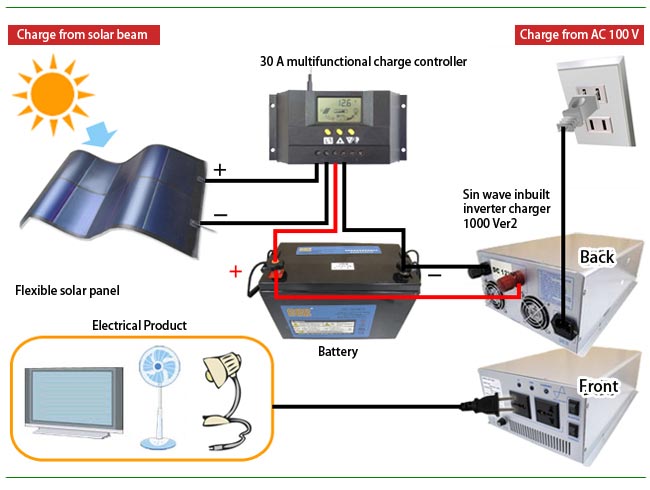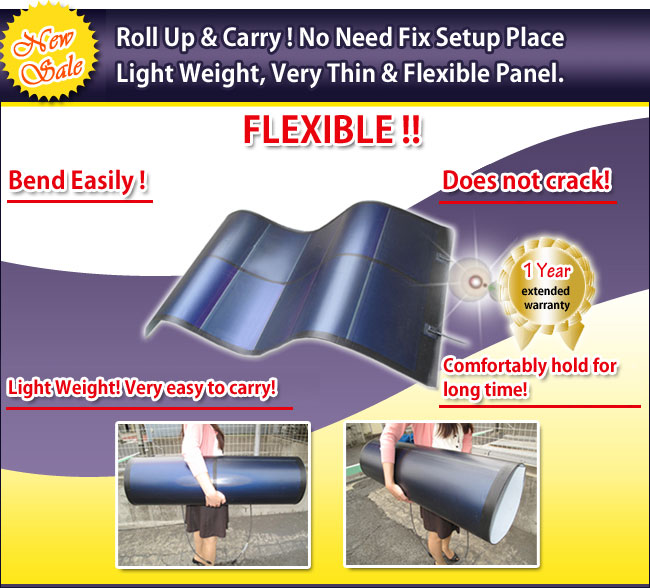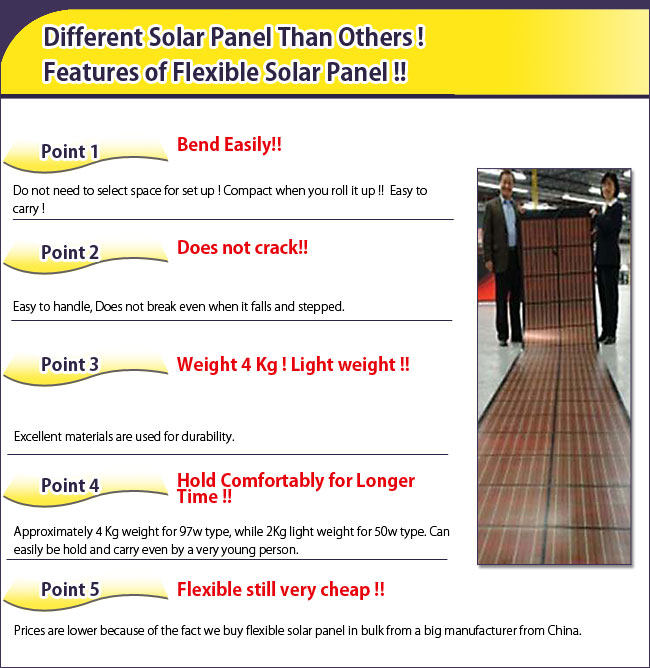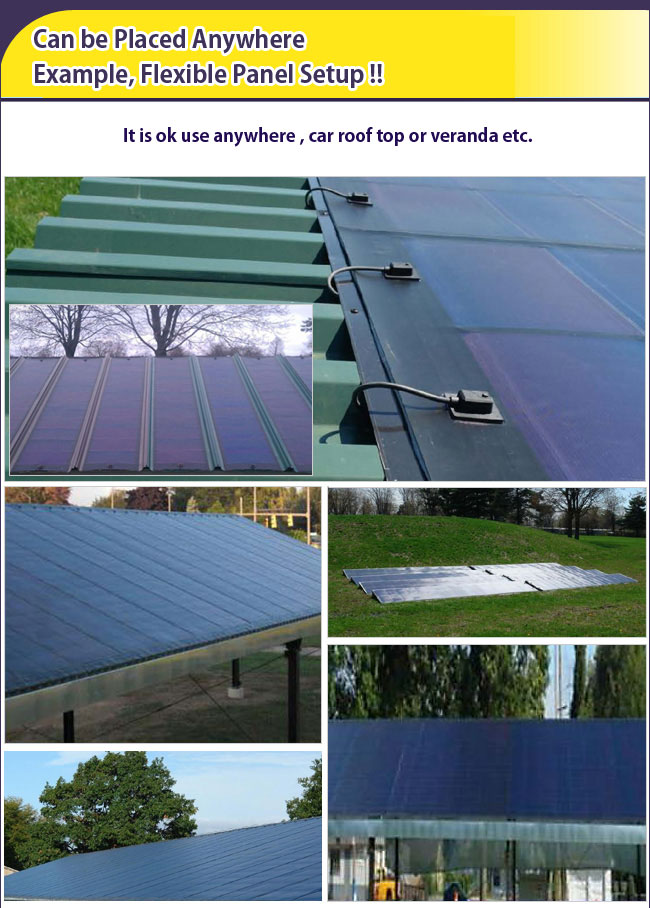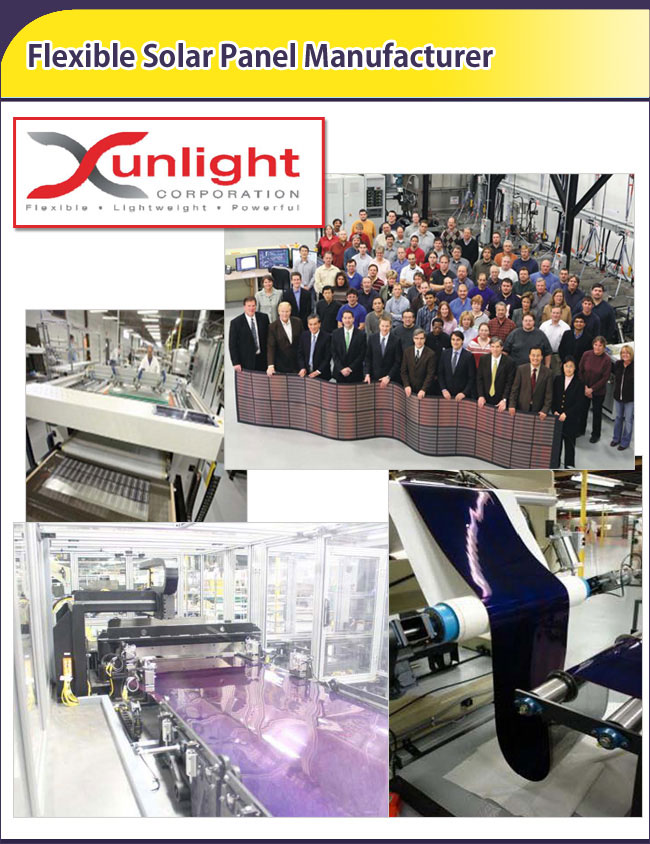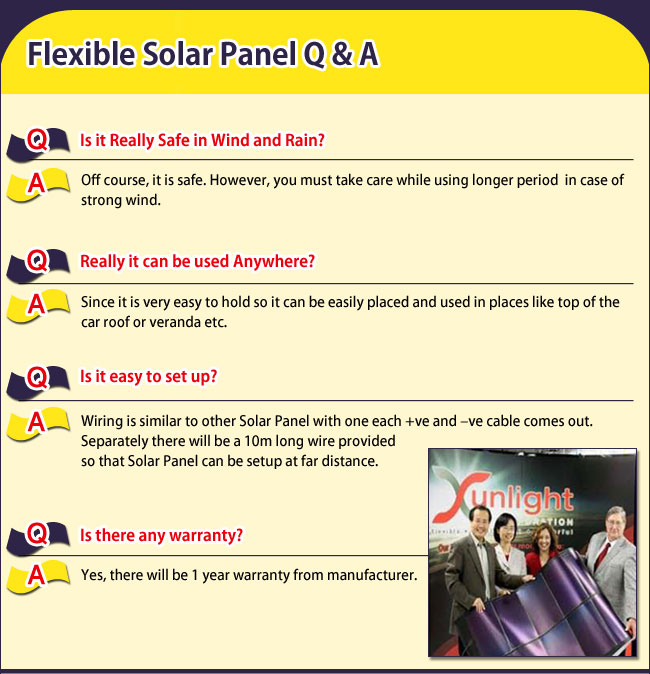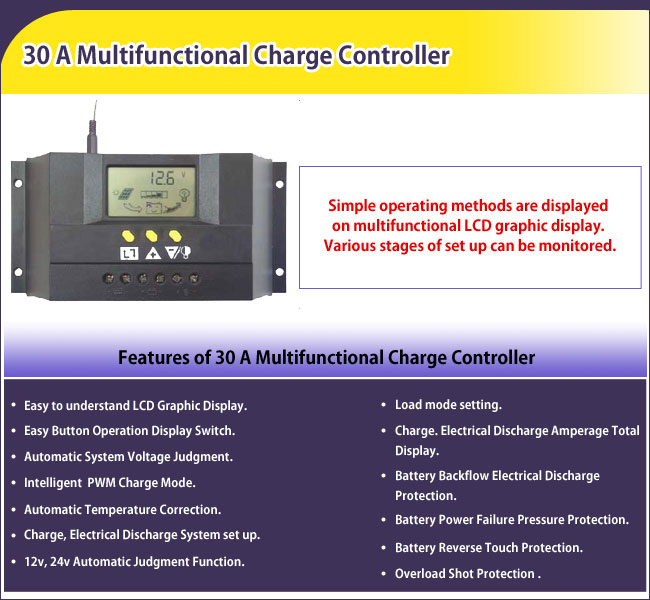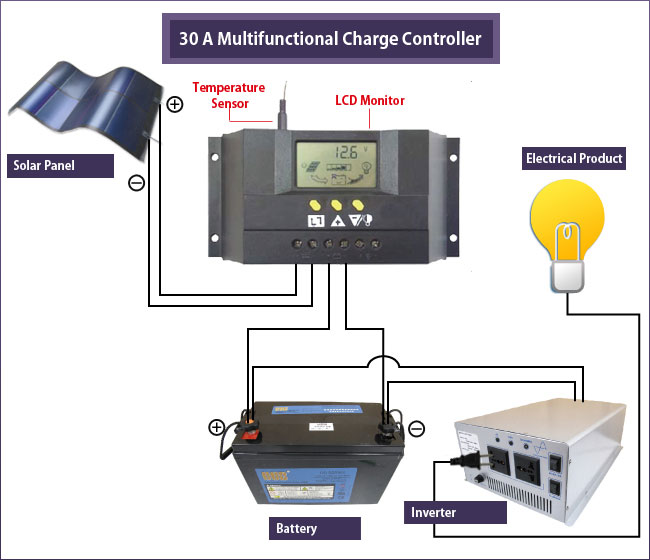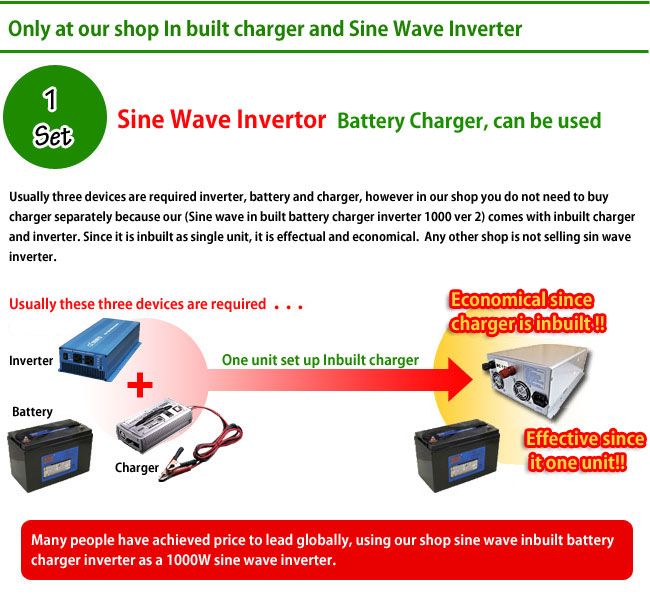 ●Uses in business machines ( computer, fax machine, printer, scanner etc)
●Electrical devices ( Refrigerator, game console, DVD, microwave, stereo, camera, electric fan, lamp etc) Battery for mobile phone, power saver, digital camera, video camera etc
●Battery for mobile phone, power saver, digital camera, video camera etc。。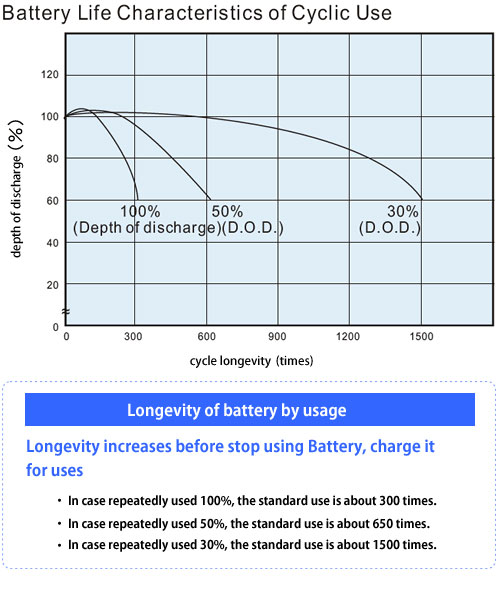 ---
---
Complete solar power starter set ! Pure sine wave inbuilt charger inverter 1000ver2 +battery +Flexible solar(97w) panel with 30 A multifunctional charge controller set

Complete set such as the solar panel 97W, a charge controller, a sine wave inverter, a battery, etc. which can be rolled and carried!






Price:186,080円(税込)~

Discounted Price:$1,298(including taxes)~

▼Please choose an option and put into a cart !

①Battery 33 Ah+ bank tranfer $1,268(Including taxes)

Please send your reviews after using by e-mail to info@onlystyle.jp.

※We publish your reviews on our home page once we received from you so please visit our web site and check it

※Color, design and specification sometime changes without a prior preliminary announcement. Please understand the situation.