La.cool and pure sine wave inverter 1000 ver2+ 100Ah battery set
easy to carry portable cooler and power supply surrownded set products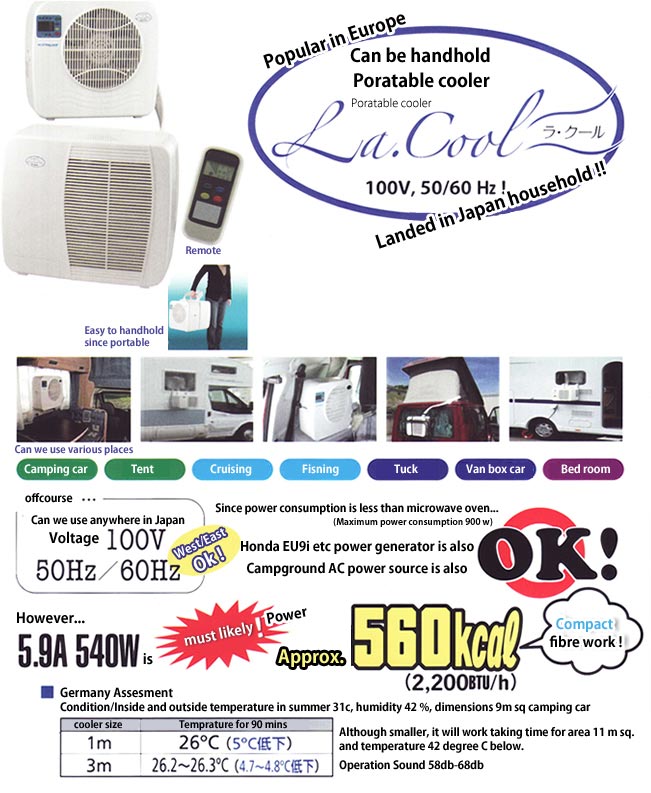 Air conditioner, a very popular air conditioner in Europe knows as La.cool. Compact and power consumption approximately 560 kcal.
Battery, CCB Company DD series deep cycle battery. Electric discharge depth 50%, 650 times charge discharge long life cycle.
Inverter, Sine wave inbuilt charger inverter with margin 1000W.

---
Poratble La. cool
Popular in europe ! Poartable !
Compact and power approx 560 kcal
voltage
100V 50hz/60Hz
maximum power consumption
900W
Power consumption
540W
Exterior unit
18.5 cm by 43 cmx39 cm in height, weight of 17 kg
Interior unit
18.5 cm by 40 cmx30 cm in height, weight of 6 kg
Main part weight sum total
23kg
Accessories
Remote control
The hose which connect an exterior unit and interior unit (attachment and detachment are impossible)  5.5 cm[ in width ] x length.
Hose connecting the indoor unit outdoor unit ※ (non removable), 90cm wide 5.5cm × length regarding dehumidified water is accumulated in the indoor unit up to about 800cc, transferred to the outdoor unit automatically becomes 800cc, discharge from drain The. Wastewater drain, the indoor unit, but we're both attached to the outdoor unit, indoor unit to the drain has been a rubber stopper. For example, after use or when moving the unit, unplug the product is used to drain water from the indoor unit.
---
Sine wave inbuilt charger inverter 1000( Inverter) (Night halt at car)
The sine wave inverter of 1000W
●Specification
model
FGY-1000WBP
rated output
1000W
Maximum output moment
2000W
Input voltage
12V
Output voltage
AC100V
Output frequency
50Hz
Efficiency (full load)
87%Above
No-load current
8W%below
Charging Current
10A-12A
Status
LED
Output waveform
Sine wave
Automatic overload protection
Operation temperature
-10℃~+ 50℃
Storage temperature
-30℃~+ 70℃
Cooling
Automatic cooling system Imperial
Full-wave distortion rate of high-profile
5%following
Body size
360x150x200mm
Product warranty
1-year guarantee
※Please note, color, design and specifications are subject to change without prior notice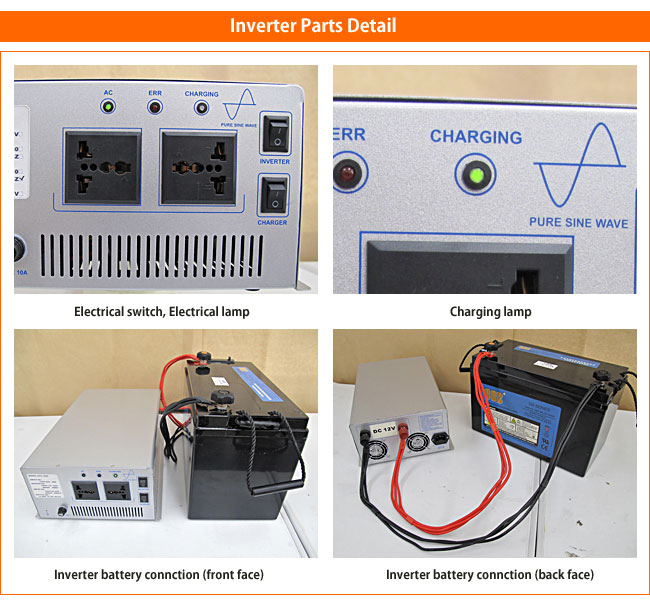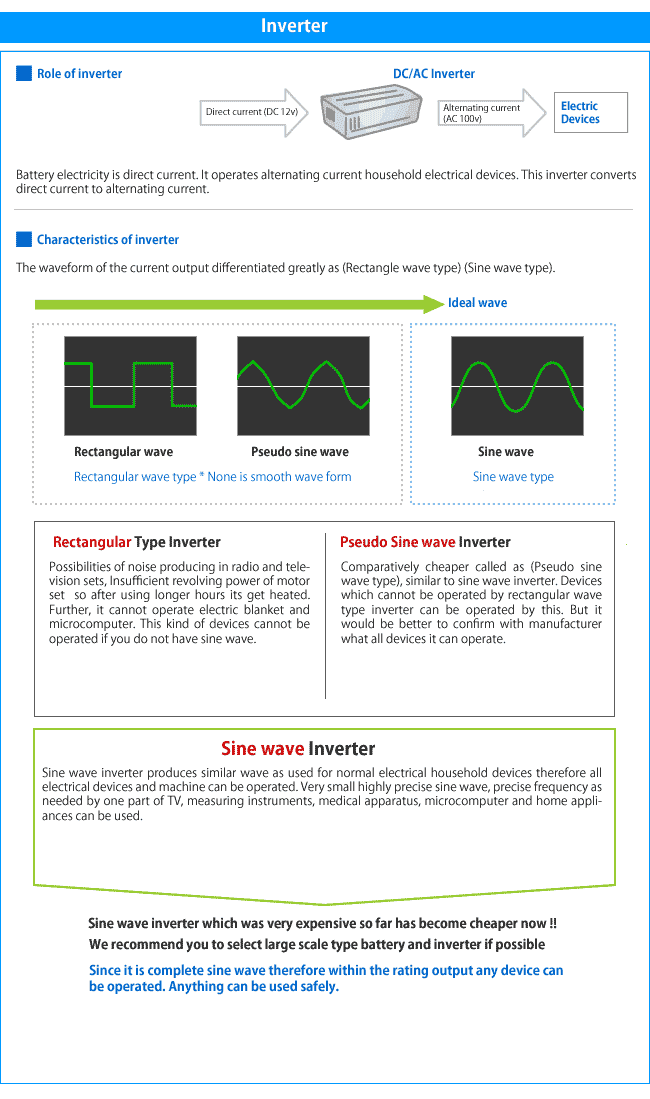 ---
CCB DD Series high capacity AGM deep cycle battery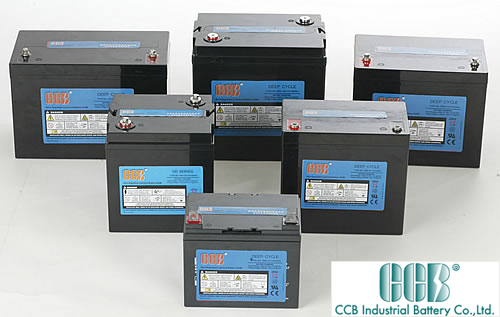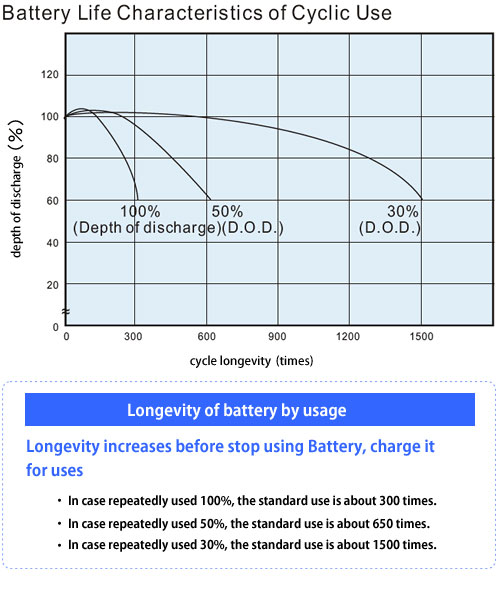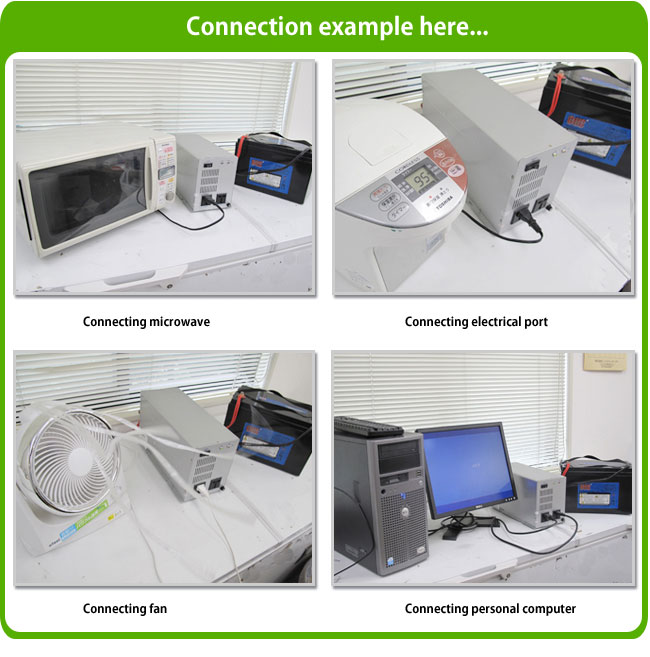 ---
La.cool and Sine wave inbuilt battery charger inverter 1000 ver2+100Ah battery set(Night Halt inside car) (free delivary)

Sine wave inbuilt battery charger inverter 1000 ver2+ 100 Ah Battery +Cooler in a set!!★







our shop normal price:223,730円~(including taxes)

sale price:$1,980~(including taxes)

①100 A battery1 + bank tranfer at $1,950 (Including taxes)

Please send your reviews by e-mail to info@onlystyle.jp after using the product.

※We publish your reviews on our home page once we received from you so please visit our web site and check it

※Please note, color, design and specifications are subject to change without prior notice