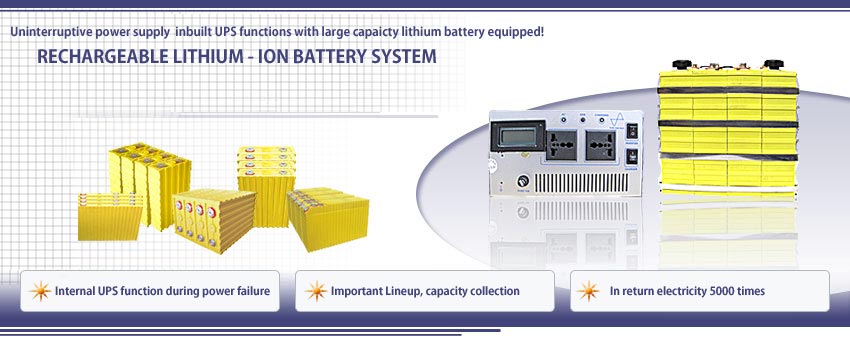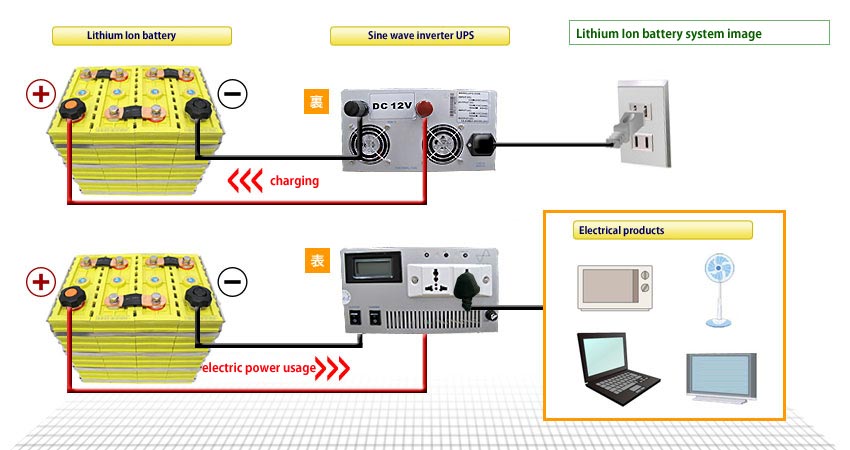 Very active in the disaster or power outage during an emergency for electricity storage! Storage battery system can be used very simply in household and
public company government offices.You can select from 480 Wh to high capacity 12000 Wh according to your requirement's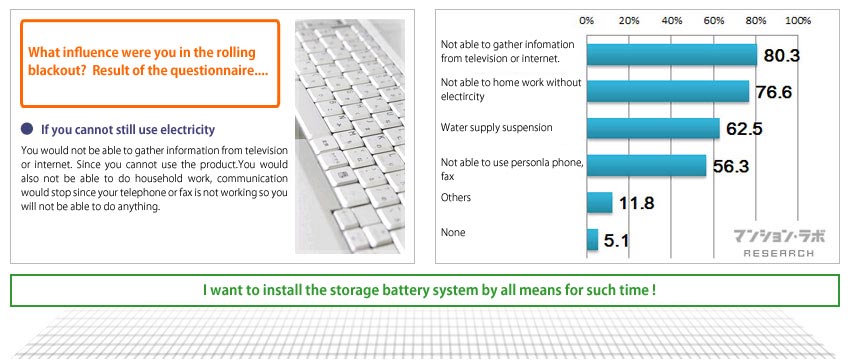 The lithium-ion batteries are widely used as a common battery for laptop, cell phones and portable game machines etc.
However, there is a large barrier in the price and large capacity lithium-ion batteries are difficult to obtain and even cost you several hundred million yen.

The conventional lead battery is very heavy - the weight of w lithium ion storage battery is the half of a conventional battery !

Also in the case of installation or movement,it becomes very easier than conventional battery. Purposes of sub-battery car, can improve fuel economy by reducing the weight!

Since size is very compact therefore easy to install even at narrow place ! Worth seeing !!

Its worth seeing for people who use high electricity consumption electrical products!
(Microwave oven)(Electric port)(Air conditioner) etc can also be operated !

The direction towards protecting important data of personal computer, to be able to operate in direction of uninterrupted electricity! Even if electricity is interrupted by power outage, automatically supply of electricity from battery!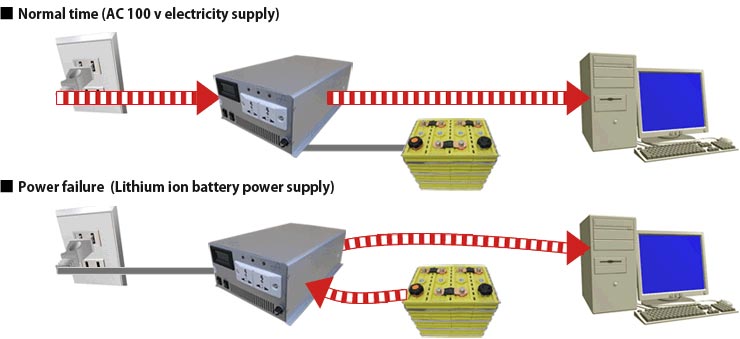 Store electricity during low cost at night and use it at
daytime during high electricity cost and save money!
With power saving also leads to solar power and wind
power.。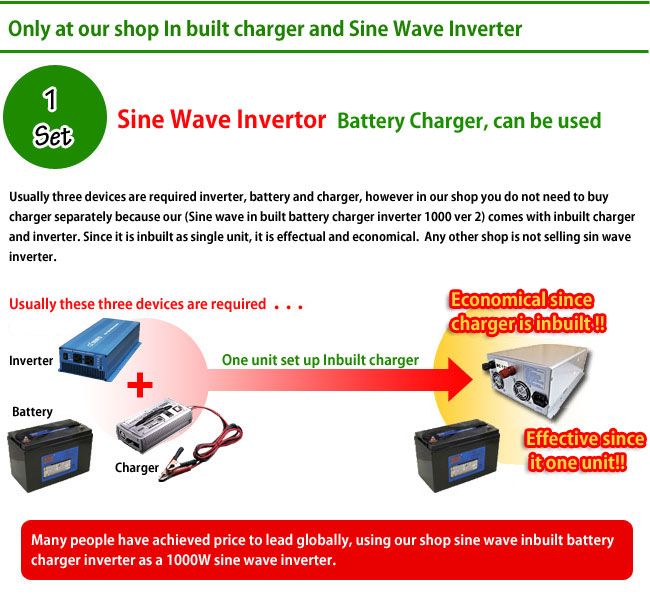 | | |
| --- | --- |
| With attached backlight digital voltmeter,it is very convenient to know the status of battery! | |
It is possible to connect solar power generation with lithium-ion battery system.
Accumulate electricity generation in the lithium-ion battery and save power! Save money

=======Please choose commodity composition from the following.=======
※An exclusive charger is needed separately for lithium ion battery 3120 Wh(260A)~ 12000Wh (1000A) .



Color, a design, and specification might changed without a prior preliminary announcement.
Please understand the situation.




Longivity no 1 lithium ion battery & UPS function 1500W pure sine wave inverter
Lithium ion battery system
Pure sine wave inbuilt charger inverter UPS 1500 set

Normal Price

$1,973 (including taxes)

~

Price

$1,545 (including taxes)

~